TruWeb Host is a web design and hosting company that has been in business for over 16 years. TruWeb started with eCommerce and has expanded to include; SEO, Social Media, Video and more. We are proud of our reputation for providing first-class quality services at resonable prices.
Website Design

We are WordPress experts and offer websites using both the WordPress platform and Dreamweaver platform.

SEO & Social Media

Don't become confused with SEO and social media. We offer a full social media program.

Ecommerce

Are you ready to try eCommerce? TruWeb Host has been developing eCommerce sites for over 15 years!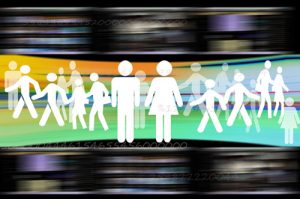 How It Works

Become a TruWeb member and receive updates on your website as it progresses. All information is posted and you can respond in our secure protected members area.

What We Do

We encourage our customers to become friends. When you call TruWeb we know you by name not a number.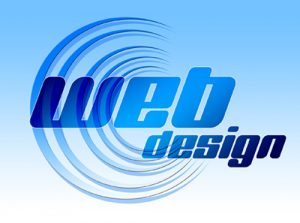 WEB DESIGN
Your website is essentially an ambassador for you and your business online. This is what will be representing you to the world and it's up to that design to ensure that all the traffic you direct to your site comes away thinking your business is going to be the right choice for their requirements. Learn More..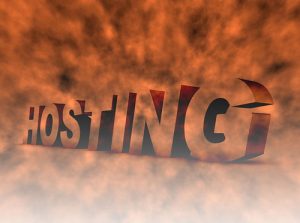 WEB HOSTING
TruWeb Host is dedicated to making your internet experience a pleasure. Selecting your webhost is one of the most important parts of building a website. If you are searching for affordable and reliable web hosting we believe we have the answer. Learn More…
SEO MARKETING
Search engine marketing is another term for 'SEO' or 'search engine optimization'. SEO deals with the process of  climbing the rankings of Google and other search engines so that you can build your audience and start directing more targeted traffic to your site that is searching for what you're offering. Learn More…

"TruWeb has served us well. Our community paper is published biweekly and Teddy faithfully posts all of the new articles and keeps the old ones in an archive for future viewing. Thanks TruWeb Host…"
Ali Elizabeth Turner – Publisher Athens Now

"When it was time to have a website for our consulting business we called TruWeb Host. Teddy assured me that even though I am in California and she is in Alabama TruWeb would make a site that was perfect. She didn't let me down."
Callie McNary – English Consulting International