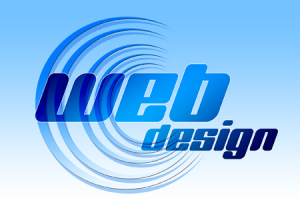 WEBSITE DESIGN
Your website is an ambassador for you and your business. This is what will be representing you to the world and it's up to that design to ensure that all the traffic you direct to your site comes away thinking your business is going to be the right choice for their requirements.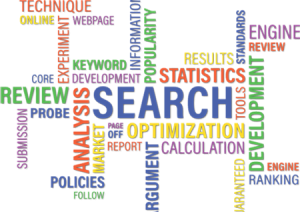 SEO MARKETING
Search engine marketing is another term for 'SEO' or 'search engine optimization'. Either way, it deals with the process of gradually climbing the rankings of Google and other search engines so that you can build your audience and start directing more targeted traffic to your site that is searching for what you're offering.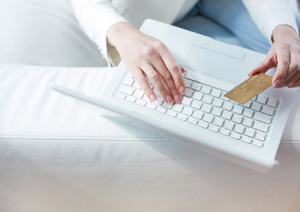 ECOMMERCE
At TruWeb Host, we offer a number of premium store development services at highly competitive rates. We can help you to build any kind of e-commerce store, whether you want to go with a well known platform like WooCommerce or Magento, or whether you plan on building your store from scratch.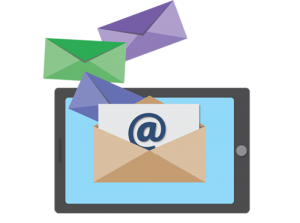 EMAIL MARKETING
Well, for starters, email marketing has an incredibly high ROI. That's because it costs barely anything to collect emails or to write emails when compared to other forms of marketing while offering fantastic returns.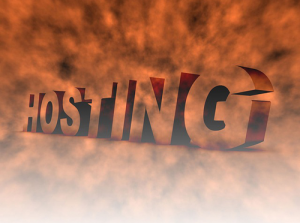 WEB HOSTING
TruWeb Host is dedicated to making your internet experience a pleasure. Selecting your webhost is one of the most important parts of building a website. If you are searching for affordable and reliable web hosting we believe we have the answer.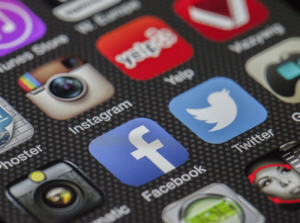 SOCIAL MEDIA MARKETING
No business can afford to ignore social media. For the last decade social media has been one of the single most important parts of any digital marketing strategy and is only continuing to grow. Facebook, Twitter, Google and much more can make a difference.